Transforming possibilities
Spatial design, Visualisation & Interaction
Spatial design
from an eye-level
perspective
"Together, we turn your challenges into opportunities and your goals into reality through collaboration, innovation, and design.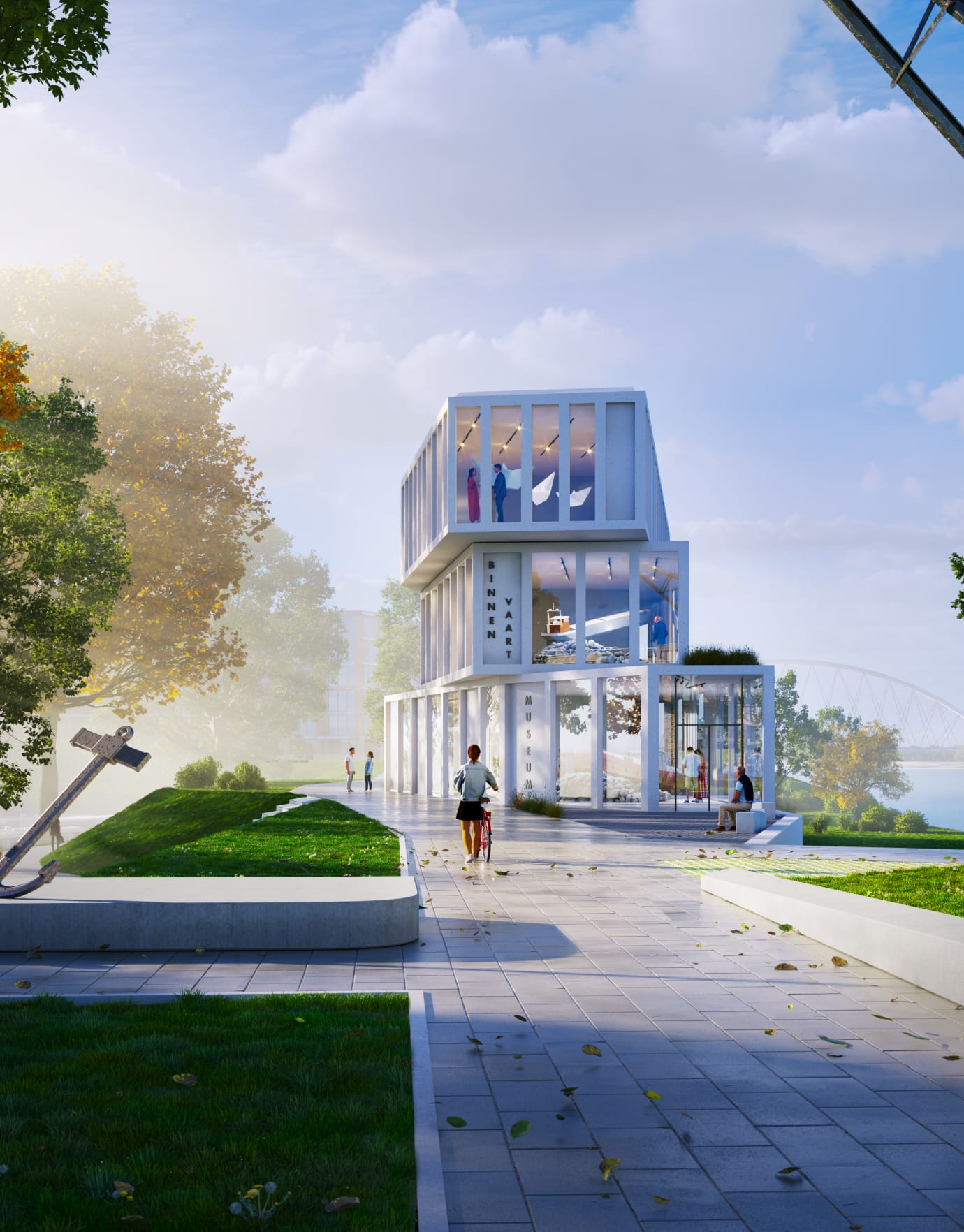 As specialists in urban design and landscape architecture, we utilize advanced technology to create spaces that are both aesthetically pleasing and exciting.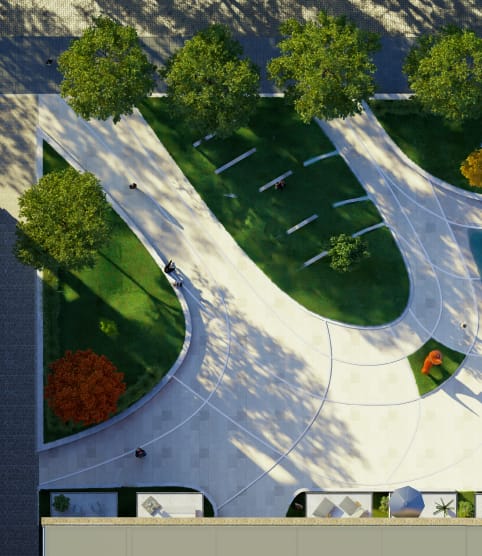 01
Spatial design
We assist our clients with spatial design projects ranging from small to large-scale developments.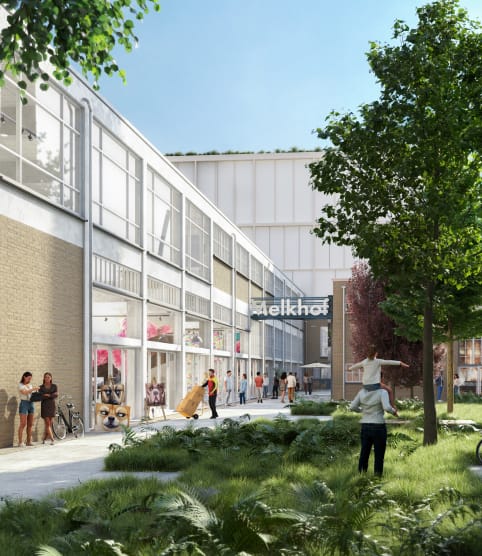 02
Visualization
We specialize in visual communication of spatial projects through visualizations, animations, and cartography.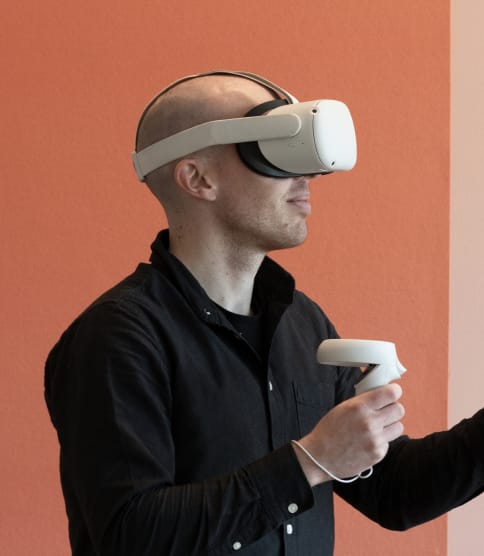 03
Interactive
Creating immersive spatial experiences from an eye-level perspective, we utilize cutting-edge technologies to provide a glimpse into future worlds.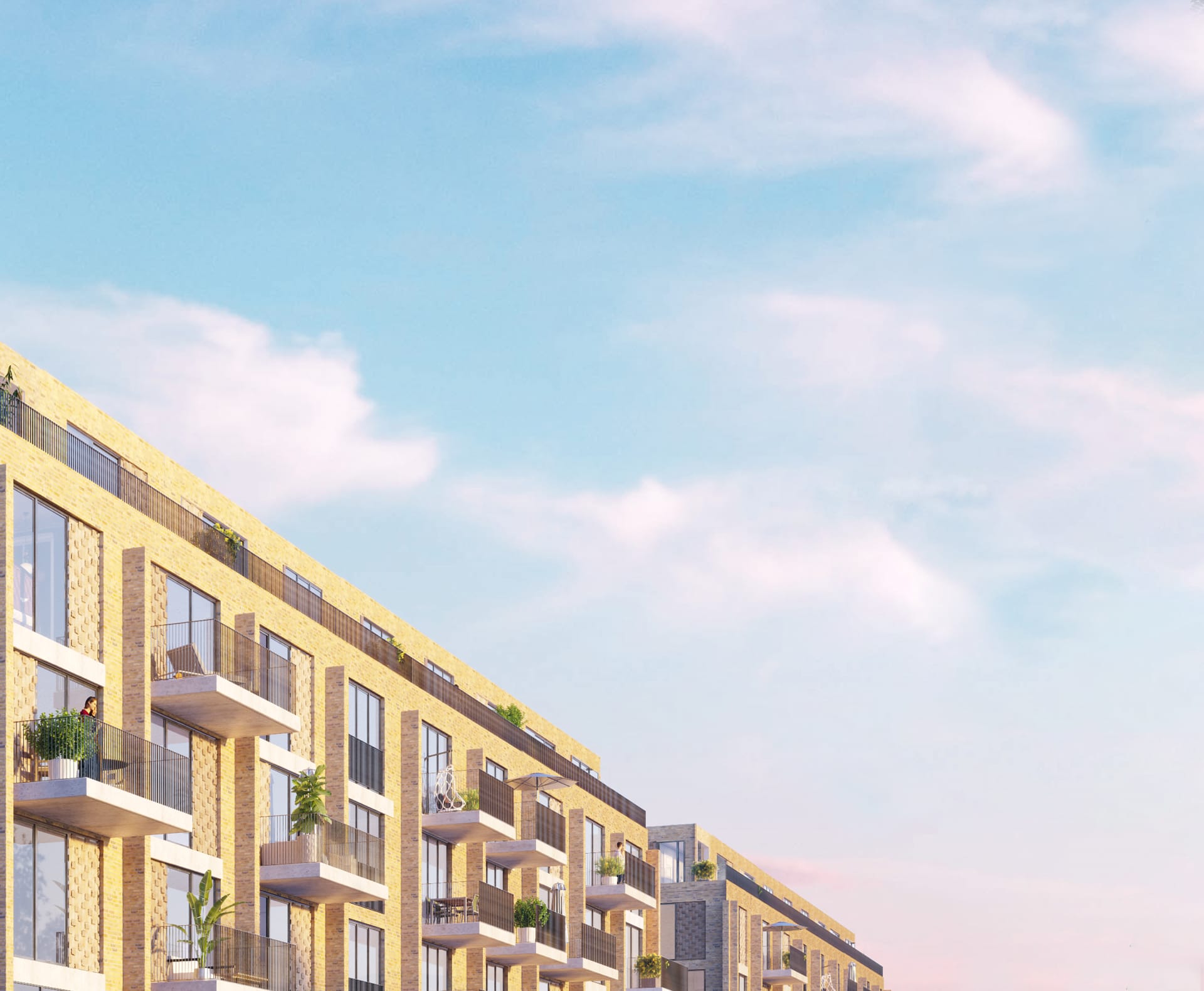 Urban transformation
Wolgadreef Utrecht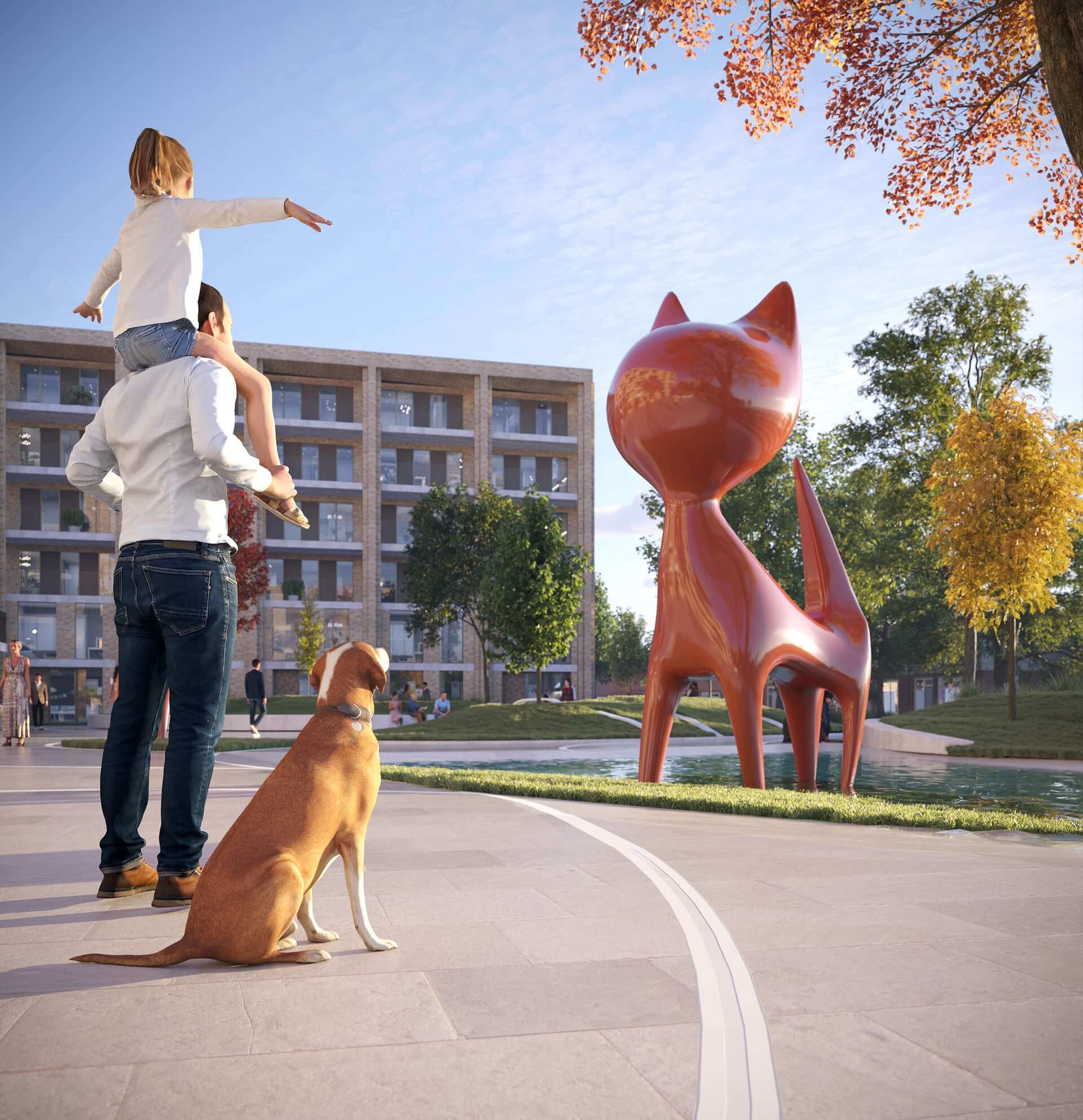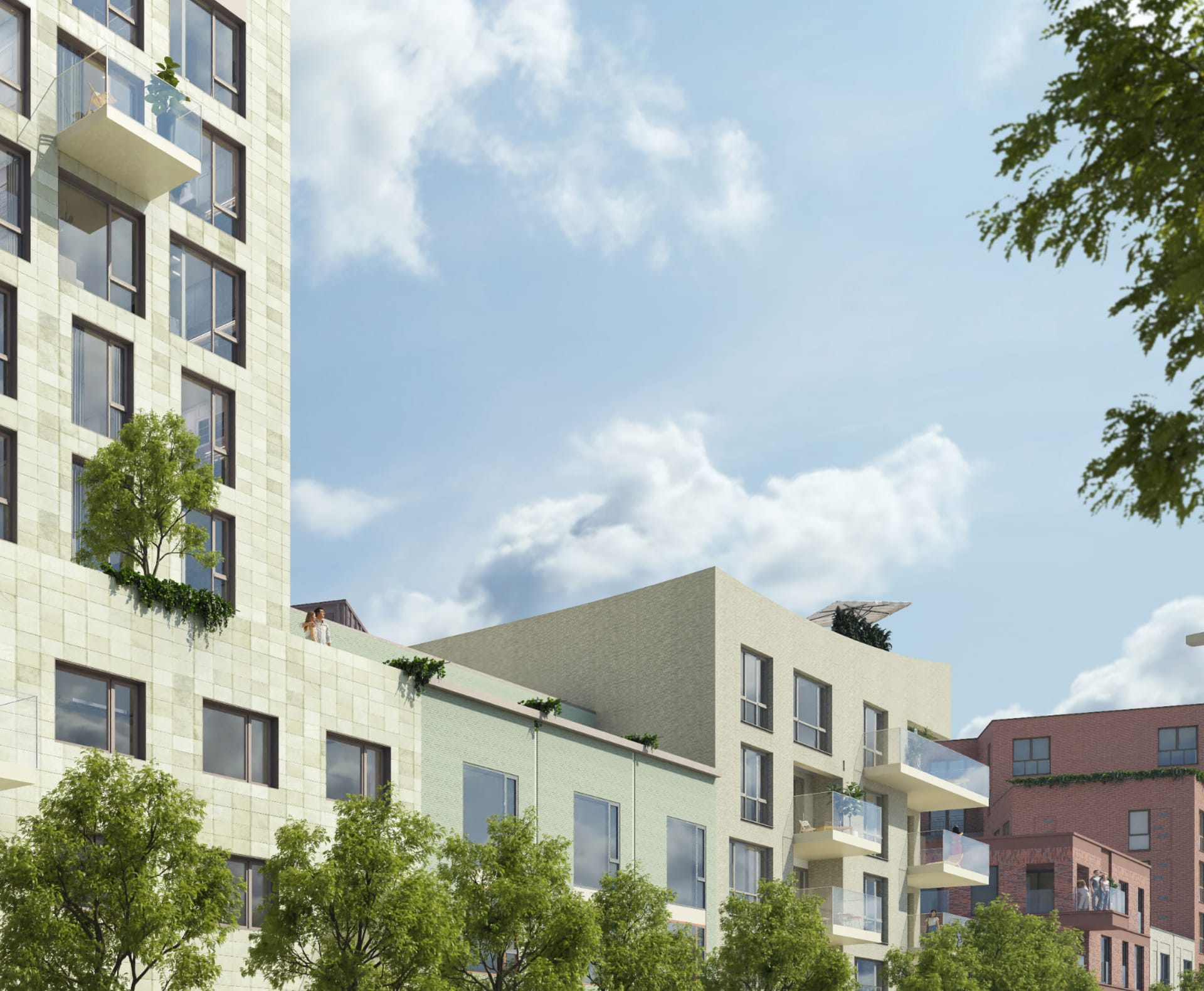 Urban transformation
Cobercokwartier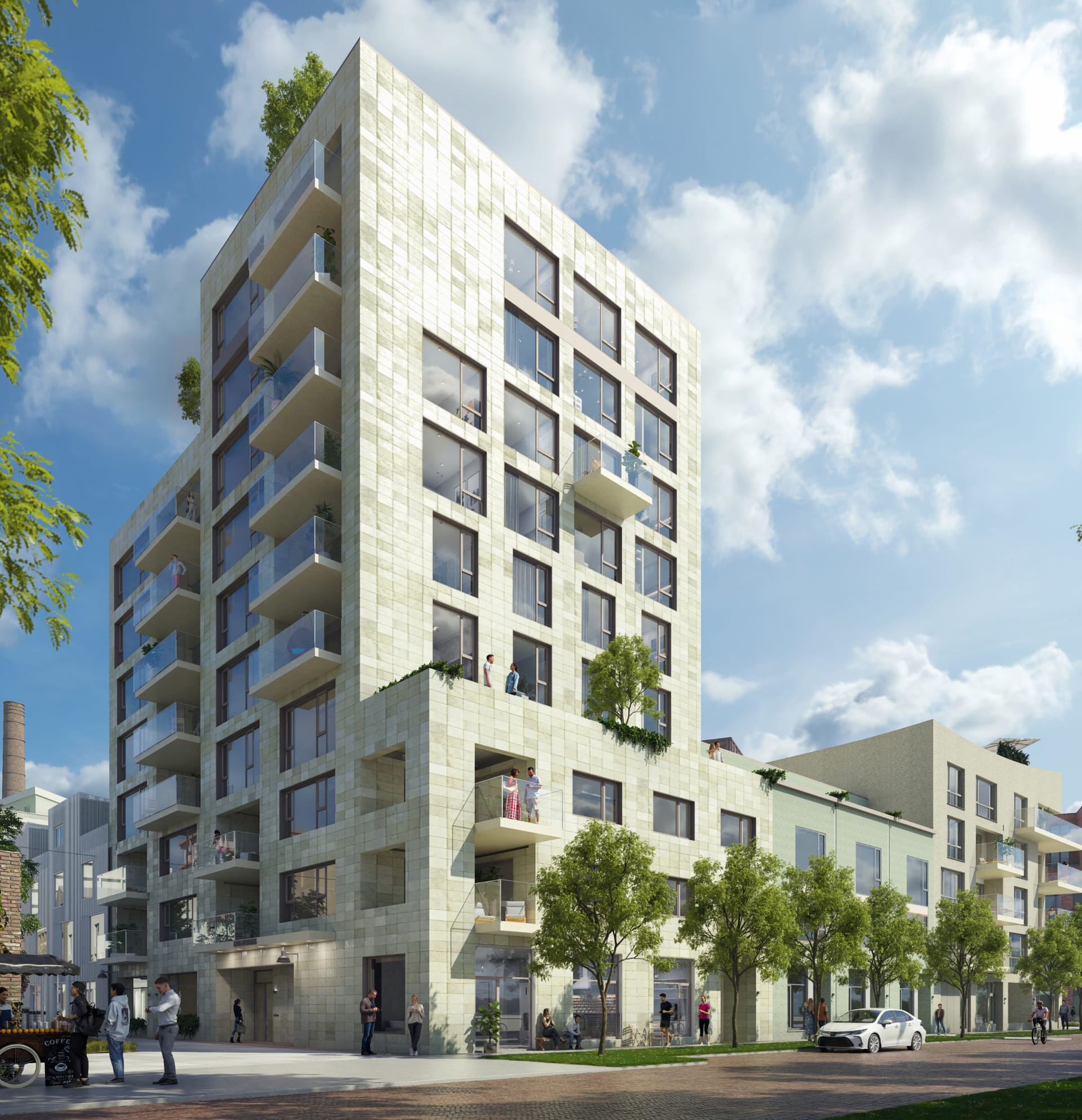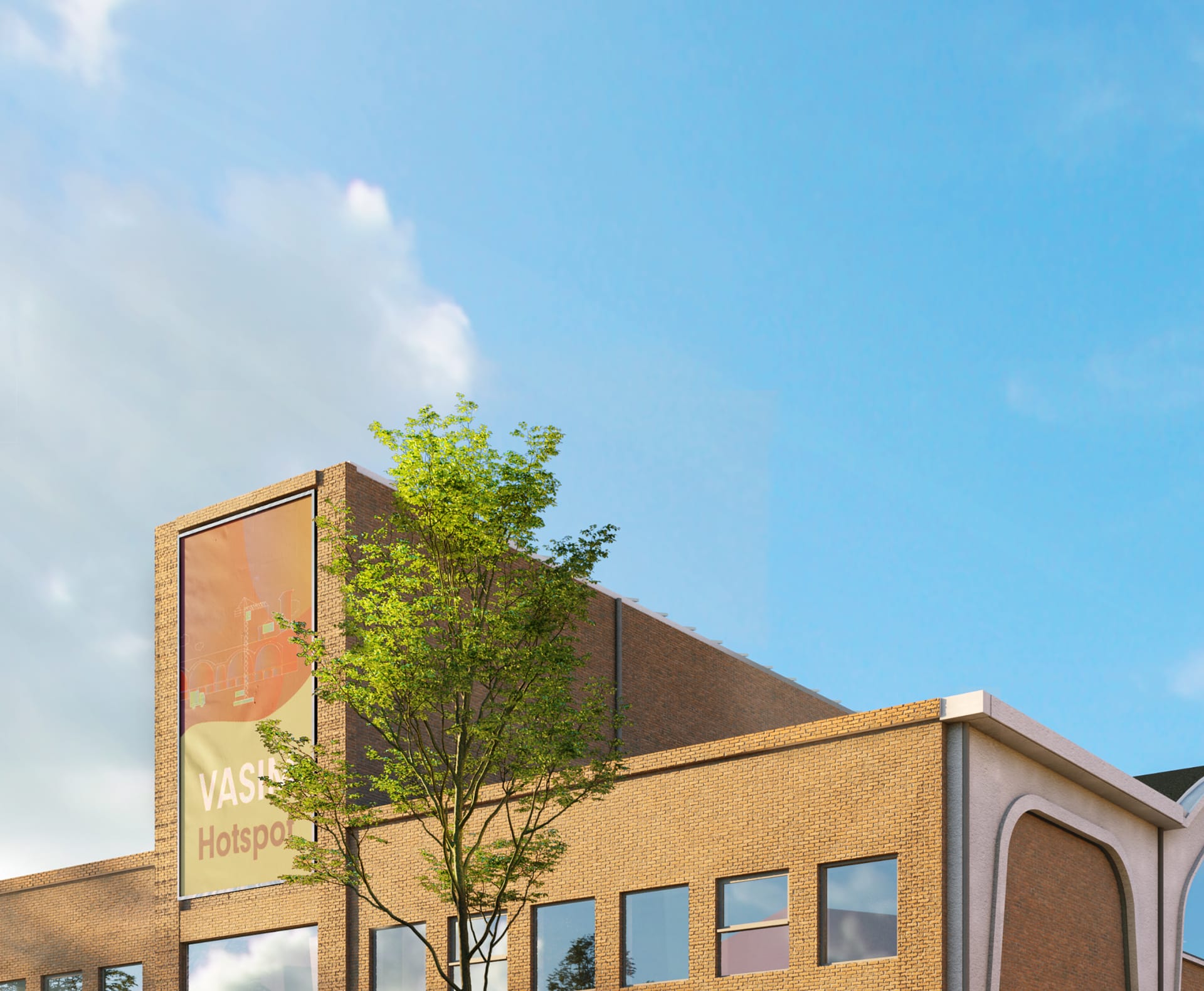 Urban transformation
NYMA