From concept to
completion,
Our eye-level perspective
is always evolving.
Comprehensive holistic solutions
Breaking ground with
spatial design
Studio D is at the forefront of revolutionizing spatial design by harnessing the power of visualization and real-time experiences. By integrating cutting-edge technology and creative expertise, we redefine the way spaces are conceptualized and experienced.

Our visionary approach to spatial design empowers clients to fully engage with their environments before they exist, promoting informed decision-making, enhancing collaboration, and stimulating the creation of remarkable spaces.
Visualization
Spatial Design
Interactive
Spatial design
Bold concepts for global issues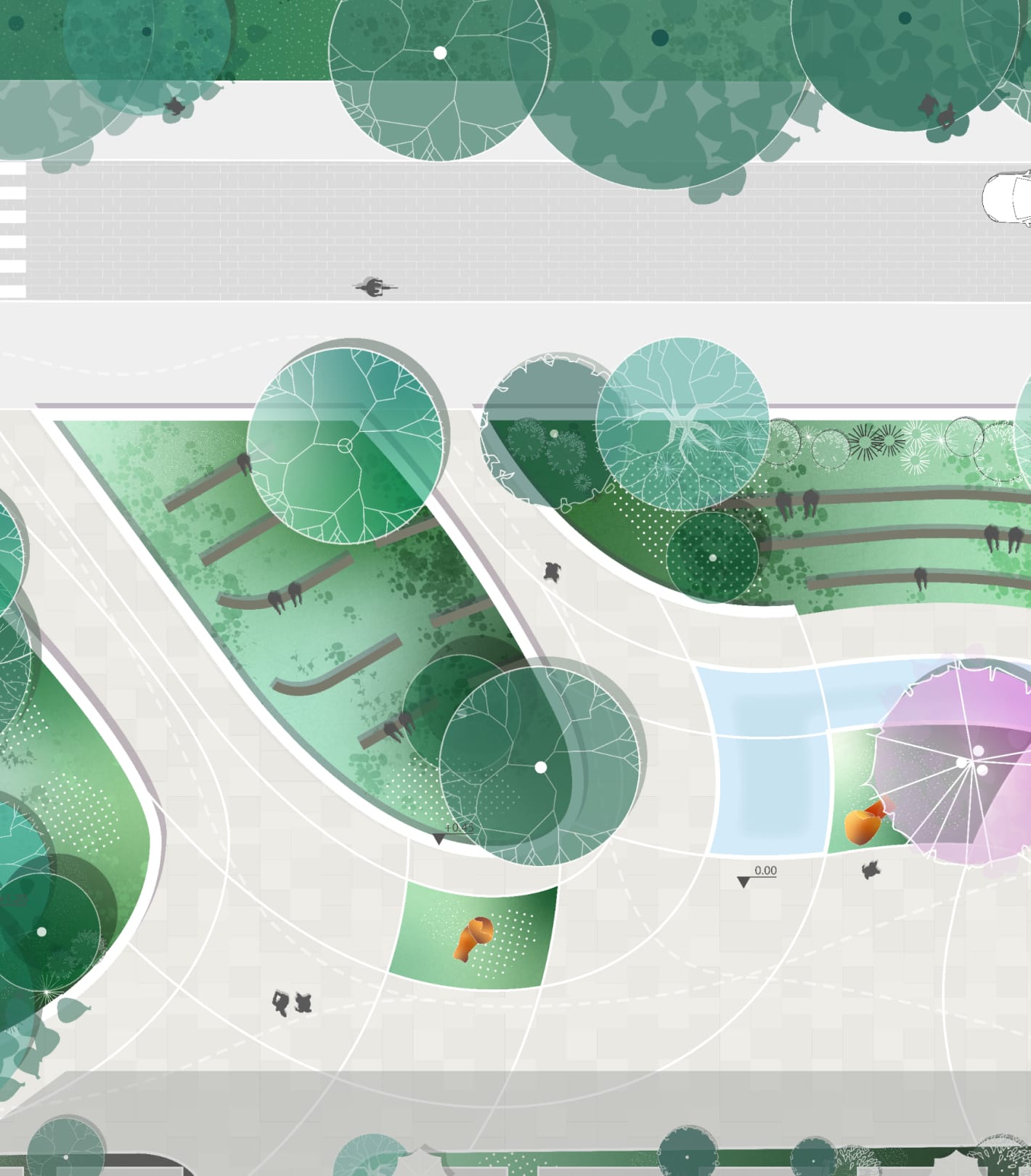 Our team of experienced designers and artists are passionate about beautiful and functional spaces that bring joy to those who use them.
Visualization
Visionary perspective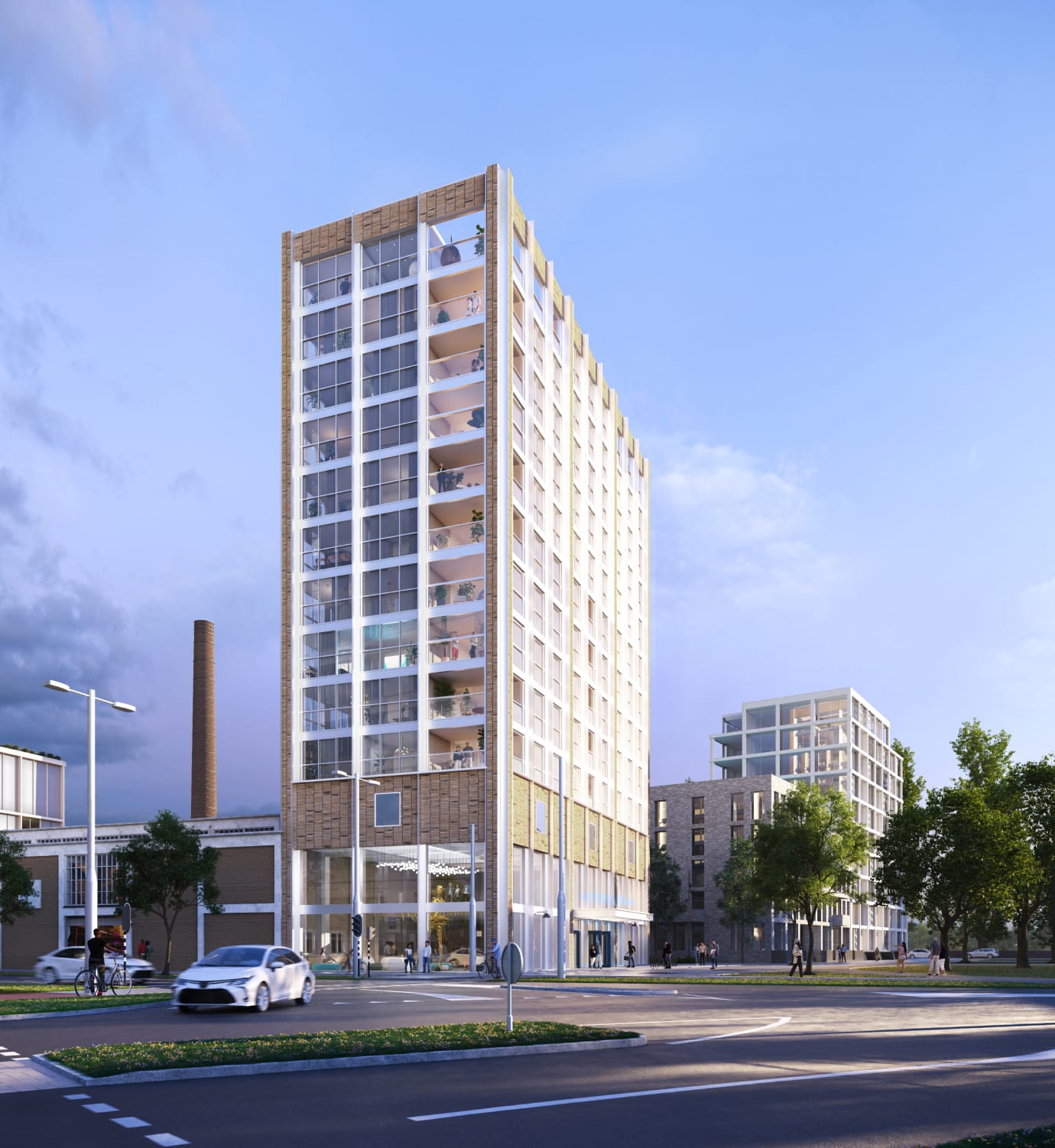 By harnessing the power of visual presentation, we bridge the gap between complex designs and diverse audiences, fostering understanding, engagement, and support for our projects.
Interactive
Transforming Ideas into Reality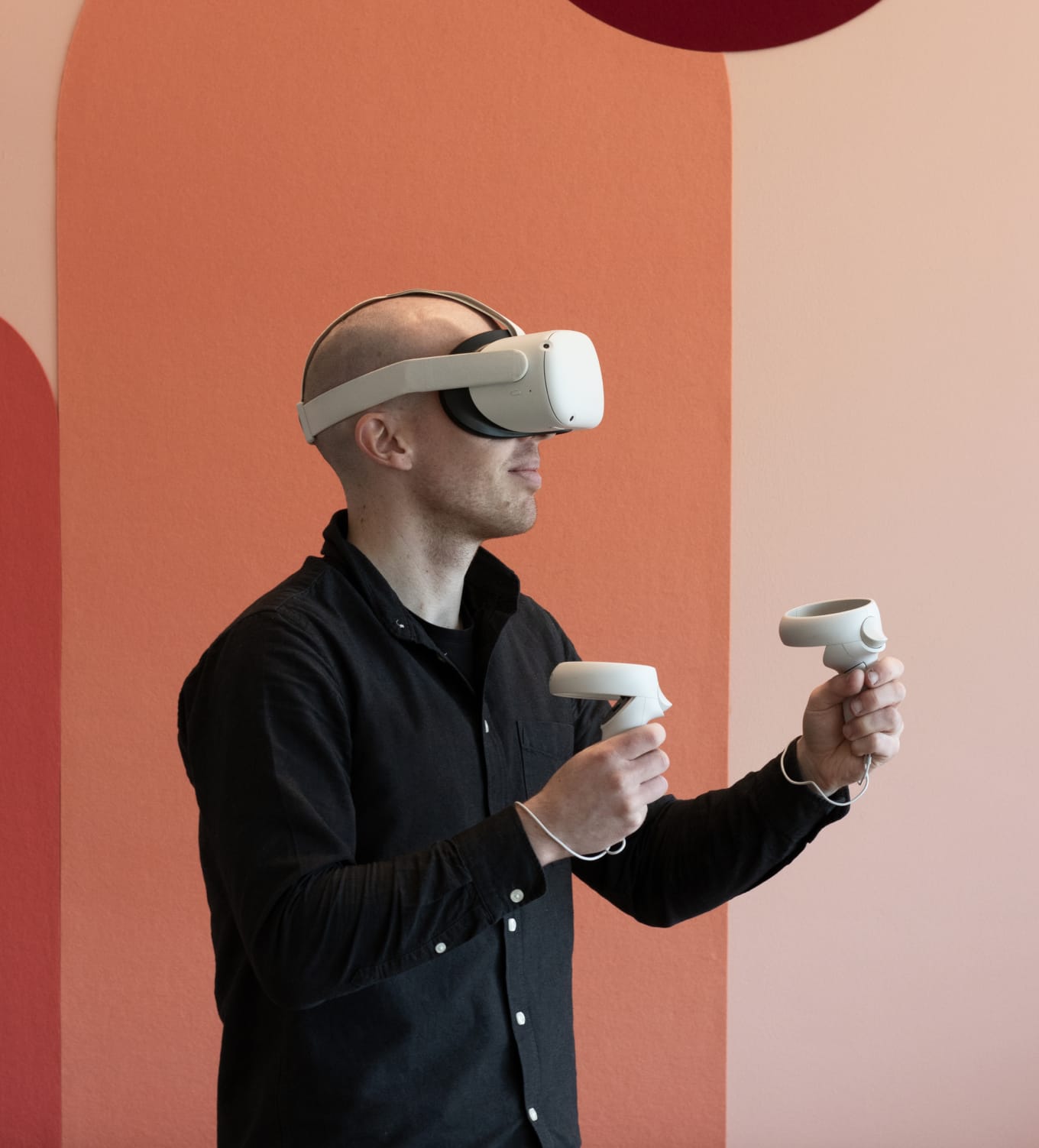 Our interactive virtual environments enable individuals to fully immerse themselves, revolutionizing the way we experience and engage with spatial designs.