Contact
Need help finding the right solution for your needs? Contact us and let us guide you.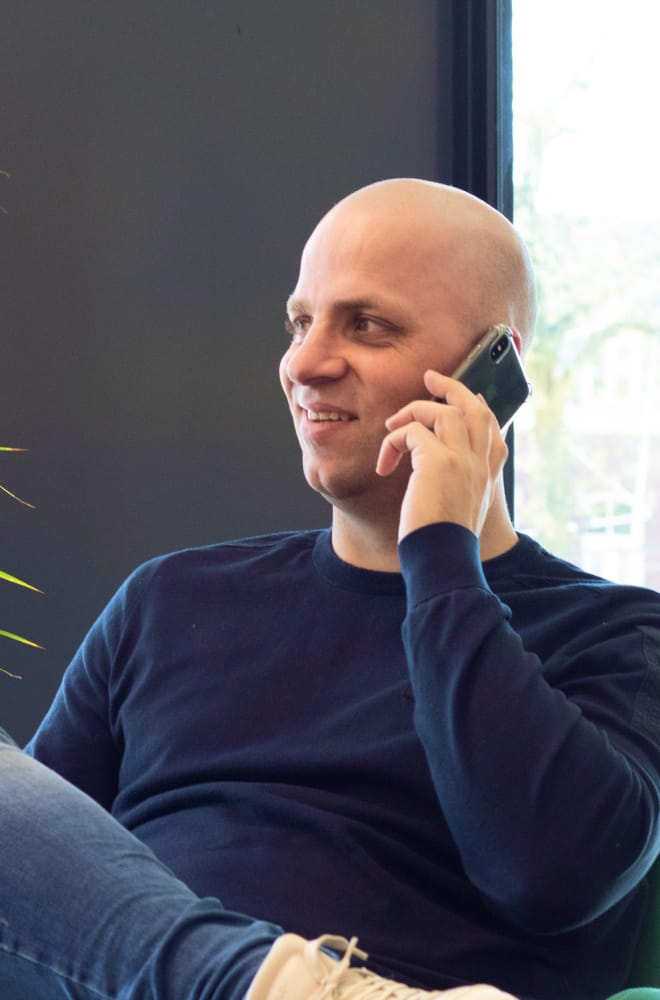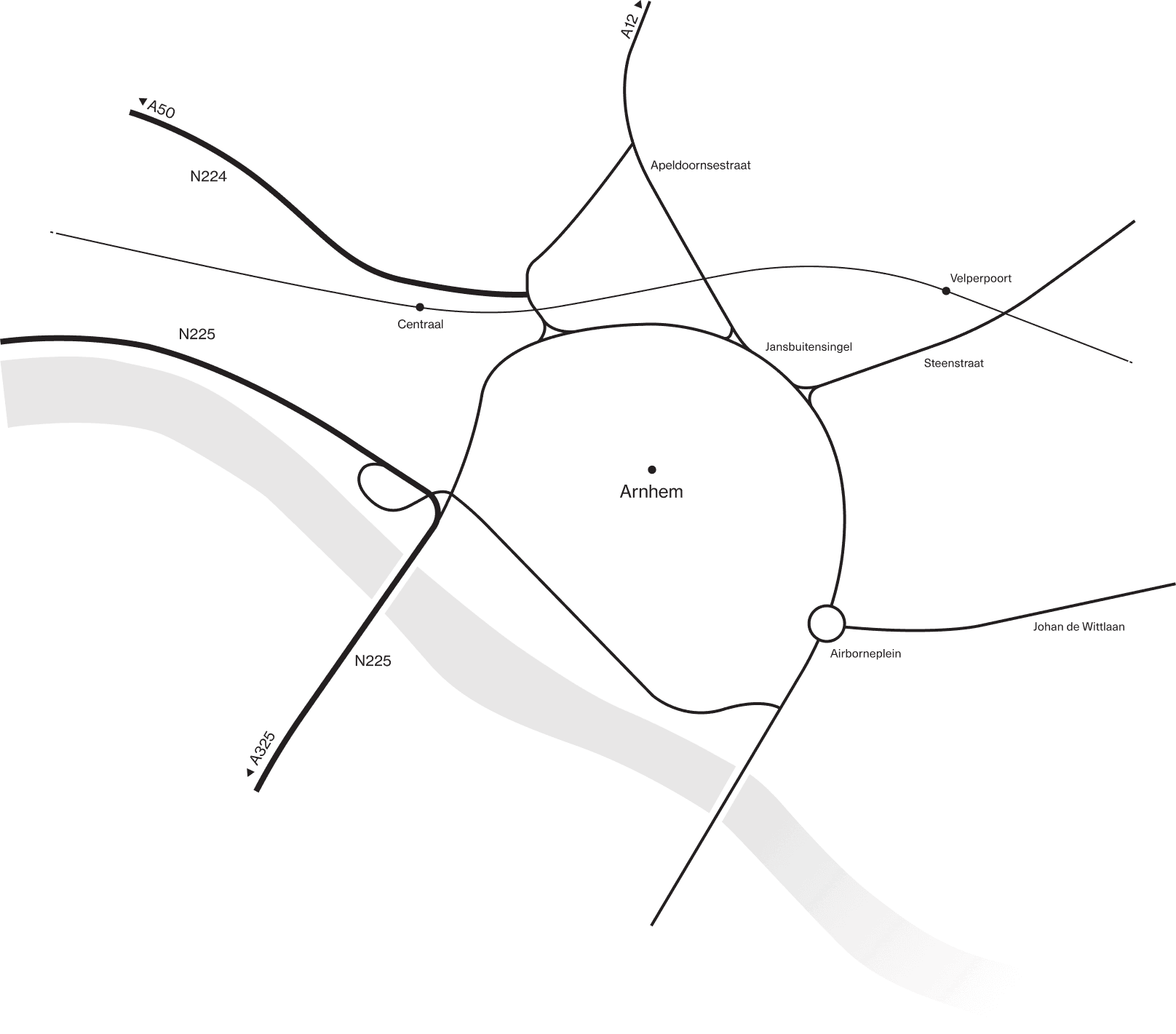 Do you have questions about working with us?
Let's get in touch and discuss how we can help you reach your goals! Give us a call or visit our office, and let's have a cup of coffee while brainstorming ideas to provide you with exceptional service.
Visit
Jansbuitensingel 30
6811 AE Arnhem
Netherlands